Pytanie na śniadanie
Fotoreportaż z narodzin. Co mówi o sesji mama i co mówi tata?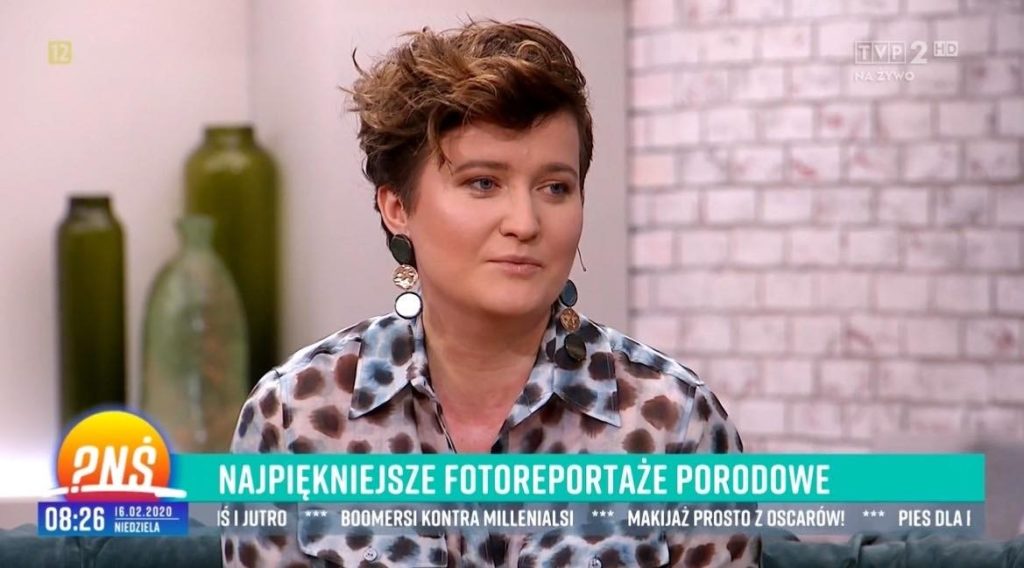 https://pytanienasniadanie.tvp.pl/46677229/joanna-moro-zdecydowala-sie-na-sesje-zdjeciowa-podczas-porodu

Dzień Dobry TVN
Fotografia porodowa. Jak zatrzymać pierwsze emocje? Jak wygląda sesja?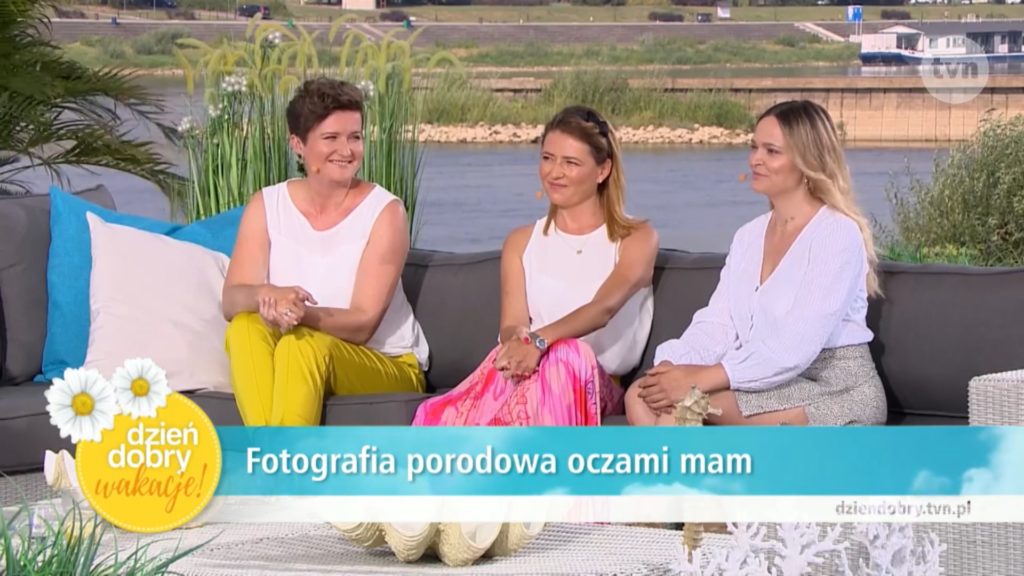 https://dziendobry.tvn.pl/a/fotografia-porodowa-jak-zatrzymac-pierwsze-emocje-jak-wyglada-sesja

Bored Panda
13 Of The Best Photos From The First Half Of The B&W Child Photography Competition 2019

Wywiad dla Akademii Fotografii Dziecięcej
Z cyklu "Jej historia": Ania Wibig. Fotografia porodowa w sercu

Wpis na blogu granatOVO
O co chodzi z tą fotografią porodową?

Fotopolis
Polacy kolejny raz triumfują w konkursie B&W Child
https://www.fotopolis.pl/inspiracje/galerie/32553-polacy-kolejny-raz-triumfuja-w-konkursie-b-w-child-zobacz-najlepsze-czarno-biale-zdjecia-dzieci-z-tegorocznej-edycji

My Modern Met
Outstanding Winners From the First Half of the 2019 B&W Child Photo Competition
https://mymodernmet.com/first-half-winners-2019-bw-child-photo/?fbclid=IwAR35Rv_GfgwDYP78DUWOV8EUWM8fmB48U1FDNGhNStiEe6Ma3kishvnpzb4

Wywiad dla Mamy Mamom
Skupiam się na emocjach, nie na fizjologii porodu

Wywiad dla wp.pl/parenting
Krew, łzy i makijaż. Nowe trendy na salonach porodowych.
https://parenting.pl/czy-malowac-sie-na-porodowke-sesje-zdjeciowe-przy-porodzie?fbclid=IwAR3W7hbTr7aAhZo85yYNmUzFmRVvhl_D6H3sm3TdE-5NAHP4ZlSDKl5MapI

Mama Mia! Czasopismo dla nowoczesnych rodziców
Stała rubryka Obiektywnie Najpiękniejsze
Numer czerwiec-lipiec 2019
Numer kwiecień-maj 2019

Photo Vogue Itlay